Country House Blend
Chocolate, Graham Cracker, Cherry
Regular price
$15.50 CAD
$0.00 CAD
Unit price
per
The finely crafted coffee that started it all.
Seasonal blend of:
50% Brazil fazenda Sucuri (Natural)
50% Colombia La Unión (Washed)
Perfect for drip coffee or espresso
Varieties: Catuaí vermelho IAC - 99, Castillo, Caturra, Colombia
Tasting notes: Chocolate, Graham Cracker, Cherry

10 OZ. / 283 G

Country House is a great house coffee that you know and love. Comprised of two seasonally rotating coffees, it is a blend of great fruit-like acidity and full-bodied chocolates. We drink this every day and find it comfortable, but also complex and expressive.
SMALL BATCH ROASTING
100% ARABICA BEANS
MILK CHOCOLATE, BALANCED TASTING NOTES
Say Hello To
COUNTRY HOUSE MEDIUM ROAST
PERFECT FOR ESPRESSO OR FILTER
SPECIALTY COFFEE
DIRECT TRADE
CONSISTENTLY DELICIOUS
Customer Reviews
Kim J.

Canada
I recommend this product
02/27/2023
Coffee beans
I really like the roast with the chocolate notes and not sure about the toffee notes one yet.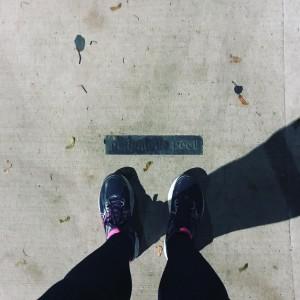 SH
Sonja H.

Canada
I recommend this product
01/25/2023
My New Oat Milk
I'm very picky about my oat milk and Two Bears is the best I've ever tried!
Samuel M.

Canada
I recommend this product
01/23/2023
Country house blend
My daughter bought me this coffee beans for x'mas gift. It was really nice for Expresso and latte with excellent aroma and crema. I definitely will buy this brand again. I've tried a few brands in the past. But this will be my preferred coffee bean going forward.
Claire L.

Canada
I recommend this product
09/29/2022
Country House Blend
This coffee is the best that we've been able to find so far! It is a little bit of heaven every morning .
Giselle P.

Canada
I recommend this product
06/09/2022
Delicious!
Love the salted Carmel!!
---