Vanilla Oat
Regular price
$60.00 CAD
12 Pack
$0.00 CAD
Unit price
per
Balanced, naturally sweet, made with a hint of vanilla and gluten-free oats, Two Bears Oat is an excellent dairy alternative for baristas and coffee lovers alike. It tastes so good we even add it to our smoothies and morning bowls of granola. 
**Best served cold, but these Bears can hibernate in your cabinet for up to 6 months. 

BARISTA FRIENDLY
STEAMS PERFECT MICRO FOAM FOR LATTES AND CAPPUCINOS

SMOOTHIE FRIENDLY
GREAT DAIRY ALTERNATIVE FOR SMOOTHIES

CEREAL FRIENDLY
PERFECT FOR YOUR MORNING BOWL OF CEREAL OR GRANOLA
Say Hello To
VANILLA OAT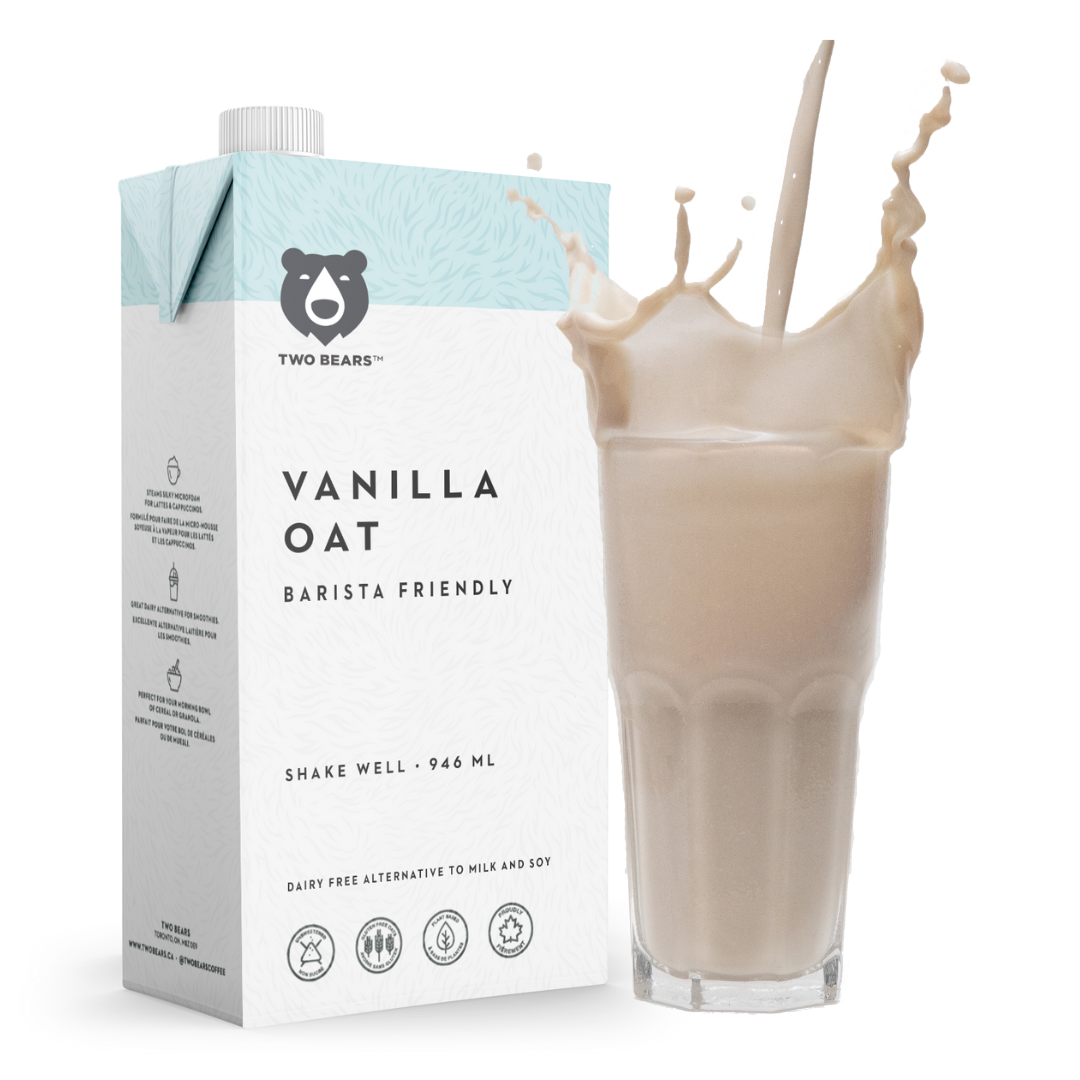 ZERO CANE SUGAR
ZERO ADDED CANE SUGAR

SHELF STABLE
SERVED CHILLED, BUT REFRIGERATION NOT REQUIRED

GLUTEN FREE OATS
GLUTEN FREE OATS SOURCED DIRECTLY FROM FARMS IN SASKATCHEWAN
VANILLA OAT
WATER, GLUTEN FREE OATS, SUNFLOWER OIL, CALCIUM CARBONATE, TRICALCIUM PHOSPHATE, SEA SALT, NATURAL FLAVOUR, AMYLASE.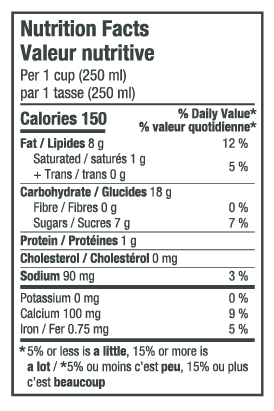 Customer Reviews
I T.

Canada
I recommend this product
08/21/2023
best oatmilk ever
i've tried many oatmilk brands from organic supermarkets, and i find that two bears accompanies my morning coffee best. i prefer vanilla over the original or coffee latte flavors.
Cheryl F.

Canada
I recommend this product
01/31/2023
AMAZING
First of all, the BEST tasting oat milk I've ever had. I recently was diagnosed with a histamine disorder and I tried so many kinds and this won by a loooong shot. So much so I bought it in bulk. Never going to switch brands and I'll drink this forever!! It's light, creamy and doesn't have an overwhelming oat taste. AMAAAZING
Hi Cheryl, Thank you for the awesome review! One of our goals was to offer a milk that wasn't overpowering, especially in coffee. We're so happy that the Vanilla Oat Milk is working out for you :) Martin Wolseley Customer Service Bear @twobearscoffee www.twobears.coffee "Beary Delicious"
Pamela F.

Canada
I recommend this product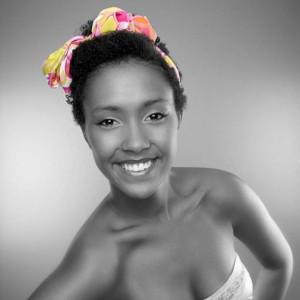 E
Elle

Canada
I recommend this product
10/15/2022
SO DELICIOUS!
This vanilla oat m*lk is AMAZING! The underlying taste of other oat milks have that chalky flavour that stale oats can have. This oat m*lk does not have that chalky-ness at all! It's a lovely, delicious and smooth oat beverage, from the main flavour to the after taste and every taste-stage in between haha. You won't regret buying this brand. :)
Paul

Canada
12/29/2021
Delicious
product was very nice so i bought it, but was very happy with great taste! I will be many more times!
---