Frothed Chocolate Oat Milk
Regular price
$24.00 CAD
6 Pack
$0.00 CAD
Unit price
per
People think bears love honey, but that's not true. What we really love is chocolate. Especially our chocolate oat milk. Made with the best cacao in the world, naturally sweet, and frothed with nitrogen for extra creaminess, this is next-level chocolate oat milk. It's rich, it's creamy, it's paws down the best chocolate oat milk out there.
Customer Reviews
Jaclyn C.

United States
07/23/2021
Delicious & Creamy
So delicious and creamy! Which is amazing because it's also dairy-free! The kids love this, too.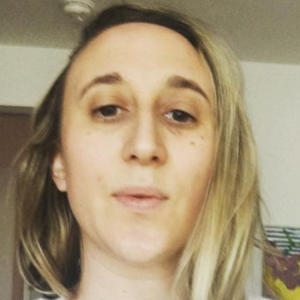 MW
Myera W.

Canada
Luc Fontaine inc.

Canada
Michael V.

Canada
04/29/2021
Yes please!
This one is definitely my favourite! Highly recommended
Michael W.

Canada
03/08/2021
Chocolate milk! Yes please.
Sooooo good!!! Can't believe this is oat milk! Worth a try!
---